Values
---
We promise to respect the following values:
Service: Our philosophy is based on offering superior quality so that the client improves their internal and external processes.
Integrity: We manage our operations with honesty, efficiency and responsibility.
Innovation: We differentiate services by areas and types of urgency to improve the way we work and live.
People: We value our employees and promote diversity in our staff and in our ideas. Creating a sustainable, decent and profitable work ecosystem.
Responsibility: We bet on commercial relationships based on respect, thus achieving healthy and safe environments in the areas where we operate.
Loyalty: We earn the respect and trust of our employees, customers and investors every day, in all the activities we do.
Logically, being different allows us to have a quality, expert and professional workforce. Our values ​​are differentiators and that is why our service is incomparable, since it is exclusive.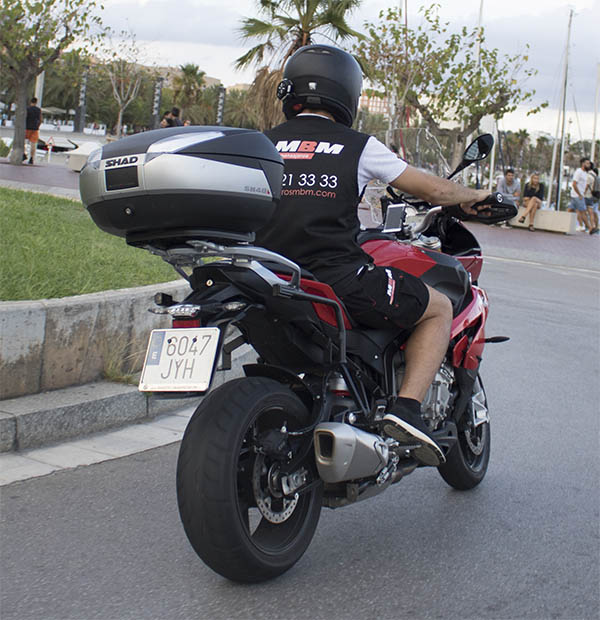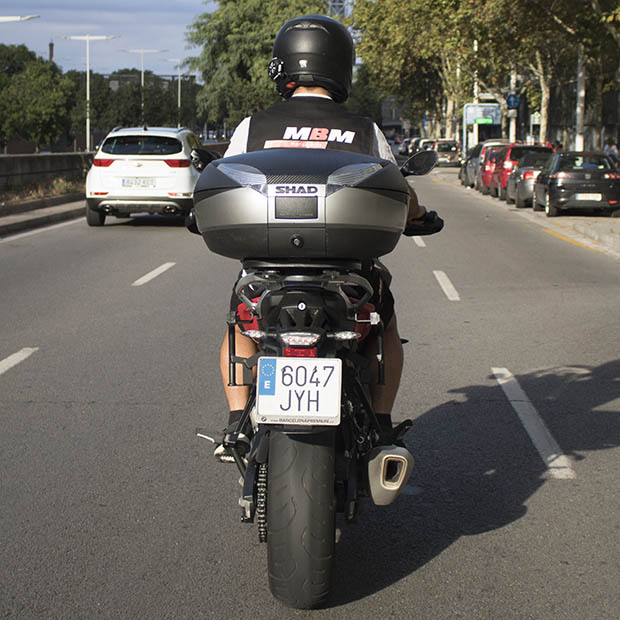 View
---
QUALITY: Be a reference in the sector and differentiate ourselves by our service guarantee. Demarcate from policies based on price reduction, demonstrating higher standards of quality and added value.
HONOR: Create a sustainable, dignified and profitable work ecosystem. Change the customer's perception of the traditional courier service by demonstrating a good reputation daily.
GROWTH: Maintain service excellence with the sole objective of consolidating our clients' businesses, growing together and, thus, becoming a strategic partner for them.
Mission
---
Provide high value-added logistics services, as well as commercial and transportation services as follows:
Provide solutions to save time. Provide a courier service with an excellent level of quality in each area and department of the company.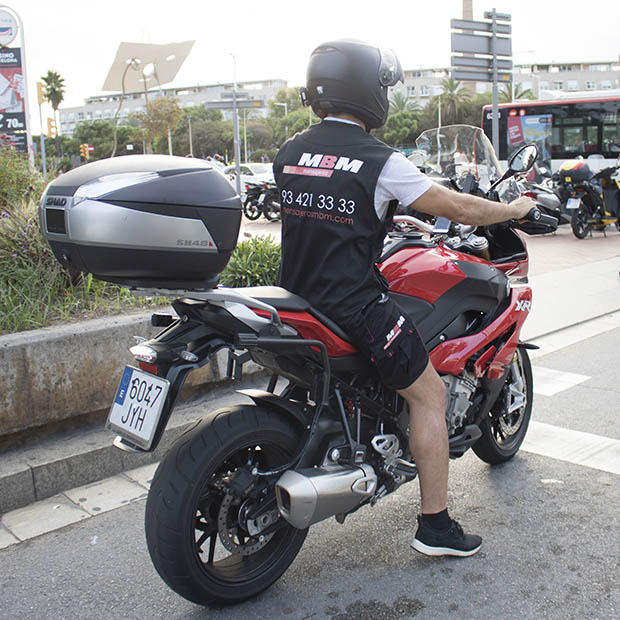 MBM messengers brand was born in 2010 by experts in the sector with a journey of 30 years serving the best companies in Barcelona.
The experience of our team guarantees the absolute fulfillment of the courier service providing added value. We feel different because we really work in a concrete, differential, orderly manner and prioritizing customer needs.
From our beginnings until now we continue to offer exceptional qualities exceeding 95% effectiveness in pickups or deliveries.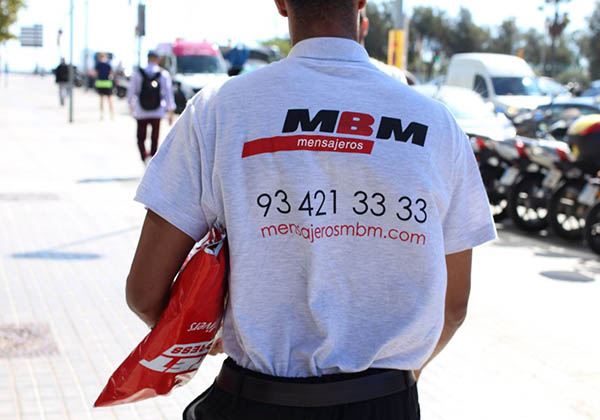 Marató TV3
Pallapupas
Special centers that give work to people with mental health problems.
Committed to the environment: Compliance with the UNE-EN-ISO 14001: 2015 regulations
Same day
---
Quality ratio above 99% effectiveness
More than 500 active clients
Extensive messenger fleet to absorb large volume of shipments
Range of action throughout the peninsula
Next day
---
Quality ratio above 93% effectiveness
Network of 400 agencies in Spain and Portugal
More than 3000 messengers throughout the network
28,000,000 annual shipments
Up to 1500 convenience points to pick up or send
Worldwide
---
Quality ratio above 95% effectiveness
We operate with the largest companies worldwide
We reach every corner of planet earth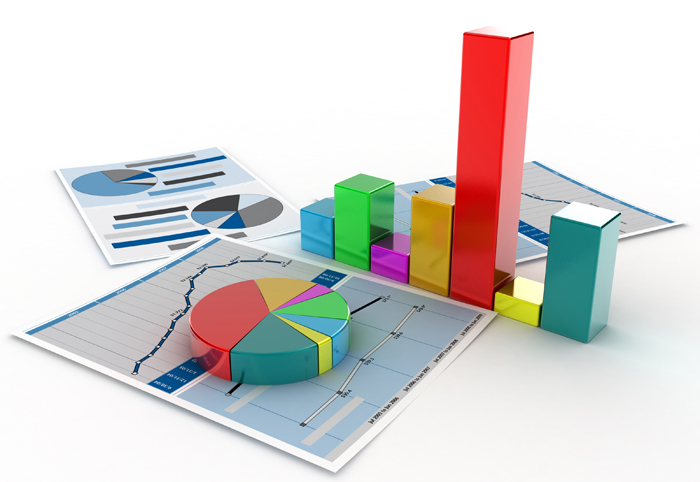 Do we share the same philosophy?
Start working with us!
---
"Embiem messengers is synonymous with quality, remember that we can always solve any problem"
SERVICES
SAME DAY

NEXT DAY

WORLDWIDE

ECOMMERCE

OTHERS
Same day shipping
Focused on all types of manufacturing and industry and services sectors. It can be done by motorcycle, van or truck. We transport from envelopes to pallets. We have different delivery emergencies from 30 minutes to 3 hours.
Shipments with next day delivery
Focused on all types of manufacturing and industry and services sectors. It can be done by motorcycle or van. We transport from envelopes to 40 kg packages. We have different delivery emergencies with delivery before 8:30 am until 7:00 pm. throughout the peninsula.
Worldwide Shipping
Focused on all types of manufacturing and industry and services sectors. It can be done by plane or truck. We transport from envelopes to 100 kg packages. We have different emergencies from next day delivery between 10:00 - 12:00 am until 5 days.
Specific shipments for online stores and traditional commerce
Focused on all types of online sales or even traditional sales for shipments with less urgency. It can be done by motorcycle, van or truck. We transport from envelopes to 40 kg packages. Delivery in 24 hours up to 72 hours from collection.
Shipping of bags, postal mail or pallets
Focused on all types of manufacturing and industry and services sectors. It can be done by motorcycle, van or truck. We transport from envelopes to heavy loads. Bag: Delivery commitment before 10:00 am. We give valise service with delivery from 2, 3 and 5 days a week. With different forms of delivery and collection only tomorrow or tomorrow and late. Postal mail: Collection of postal mail at home and delivery of 1 to 5 days for letters and envelopes. Pallets: Collection and delivery of pallets, bulky goods or weights throughout Spain with deliveries in 1 to 4 days.
EXTRA VALUE
Why should you choose us as a provider?
Customer service by phone 93 421 33 33 or email hello@mensajerosmbm.com
---
Personalized attention, forget bots or answering machines.
Zero wait, instant phone response.
Average response of 30 seconds by phone and 5 minutes by email.
Unique and incomparable in the sector.
"Our experience has shown us that good customer service makes a difference and has a positive impact on our customers."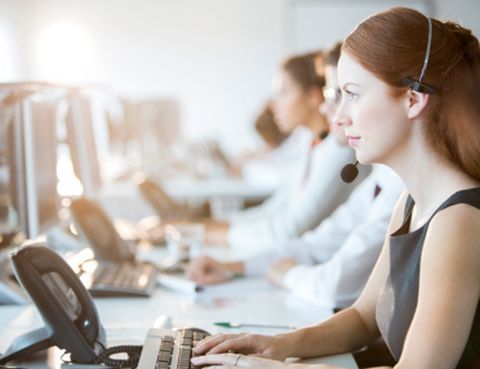 The same day, the next day and all over the world all united in a single supplier
---
We provide the client with all the possibilities of urgent shipments through us.
It unifies the transport costs in a single invoice with detailed breakdown of each contracted service.
Control your costs easily and quickly by working with a single supplier.
Where we don't arrive we use the best transport companies to offer the best quality to the customer.
24/7 service to offer services 365 days a year to solve unexpected emergencies.
"A complete courier and parcel transport service with any urgency or scope makes it possible for our customers to enjoy solutions for everything and full coverage."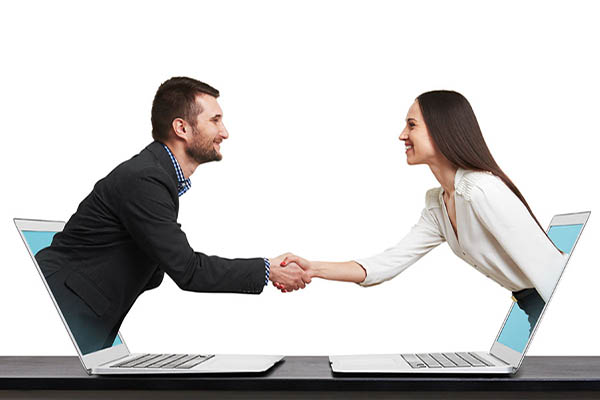 Link the internal program or online store in a few clicks
---
Free modules for integration with the main ecommerce platforms are available: Prestashop, Magento, Virtuemart (Joomla), Open cart, Woocommerce (Wordpress), Amazon or Ebay.
Private area to create new shipments, save recipients, print labels and track all shipments.
Tool for importing bulk shipments through .txt or .xlsx (Excel) files to our platform.
Computer support for module installation, file importation or use of private area.
Adapted program that offers the possibility of linking with other ERP softwares of traditional sales companies to dump all the information of the shipments.
"Being at the forefront of technological tools allows us to facilitate our clients' internal work, saving them time, work and putting all the information in their hands at the moment."
We are different, you will never try something like it
---
Our visible image of day to day are our messengers so we try to take care of them in all aspects as these are both the image of our customers to their consumers or suppliers.
We are fast, decisive and professional in all our departments: messengers, customer service, commercial or accounting support and management.
"It is no accident that we are different, they are years of effort, work, progress, changes and constant improvements. The average of our employees is 10 years old, you will always deal with an expert."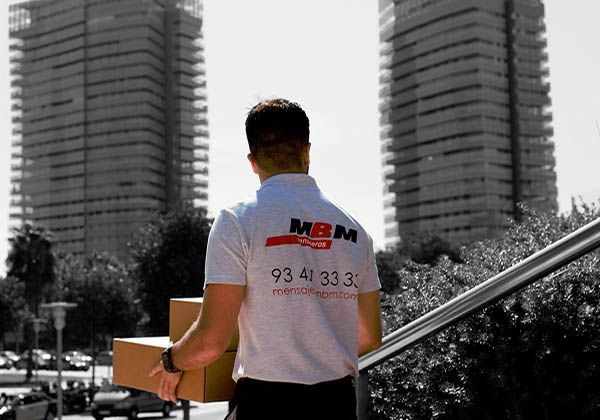 Guarantees for everything
---
Check the delivery note online with the delivery time and P.O.D of your shipments to view the signature or stamp of the recipient.
Our 4-wheel vehicles have a security system with anti-theft locks and our facilities are protected by video surveillance systems.
All our shipments are insured for the tranquility of our customers.
We respect the law of protection of data LOPD so that the recipients and shipments of our clients are totally confidential.
We offer inviolable envelopes for documents and small parcels to our customers. Thus we avoid problems due to splashes, theft or breakage.
"It is always important for the customer to be sure that their shipments are in good hands, so we offer security elements for greater consumer peace of mind."
Whether big or small we always adapt
---
We have custom rates for accounts with large volumes greater than 40,000 annual shipments.
Tariffs adapted for SMEs and freelancers. Our tools are flexible to fit the economic needs of each client.
More for less with the annual discount rappel. If you increase your shipments you reduce your costs progressively.
"Our purpose is none other than to offer you the best customer service and quality of deliveries but all this if it is not accompanied by good economic conditions would not make sense."